Every week of Camp STEAM features fun and educational projects, wrapped in that week's theme. There are 4 themes with unique programming that each run twice throughout the summer. If campers join us for multiple weeks, or progress through projects more quickly, we have challenges and projects that continue to build from wherever they are, ensuring no matter what level a camper is at, we meet them there to start their journey!
Read on to learn about our themes, tools, as well as an example of a project that campers will enjoyed during summer camp 2023, and subscribe to our e-newsletter to be the first to know what we have planned for summer camp 2024!!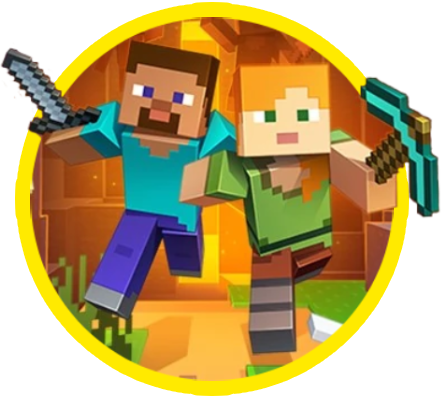 In the world of Minecraft, campers can use their imaginations to create amazing things. During this week, campers will need to put their thinking caps on as they are presented with challenges all related to Minecraft. Using tools such as 3D printers, robots such as Edison's and Codey Rocky's as well as coding in Minecraft itself, every camper will have a chance to explore what being 'creative' means to them.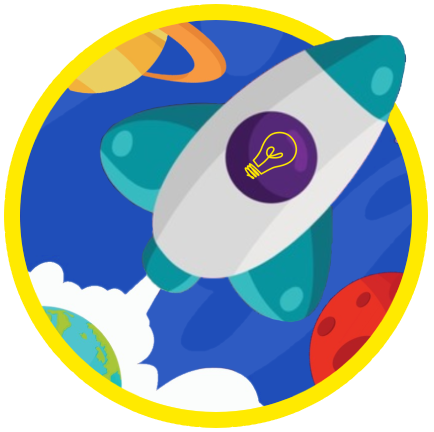 Guess what astronauts use in space sometimes…3D printers! Maybe that thing-a-ma-jig or whatcha-ma-call-it broke and they need to design and build its replacement. This week, campers will, once again use the tools on hand (3D printers, Edison's, Codey Rocky's and Minecraft) to explore projects that are space related. If you are a space nut, this week is for you!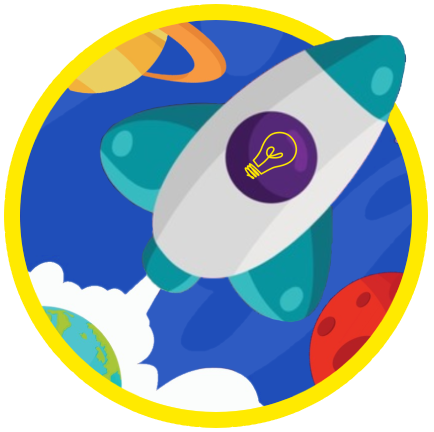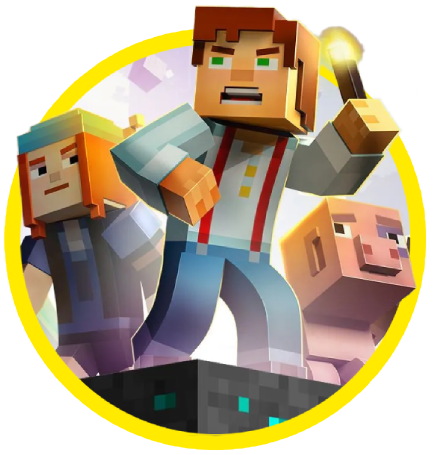 Can't get enough of Minecraft? This week, projects will focus on developing building skills. How can we program our robots to turn them into builders? Can we use Minecraft as a simulator to build and then test our theories with Edison's and Codey Rocky's? Need a part for that build? Let's design it and print it out. Minecraft Builder week activities are completely separate from Minecraft Creator week activities, and are designed to fuel the Minecraft fire in your child even more!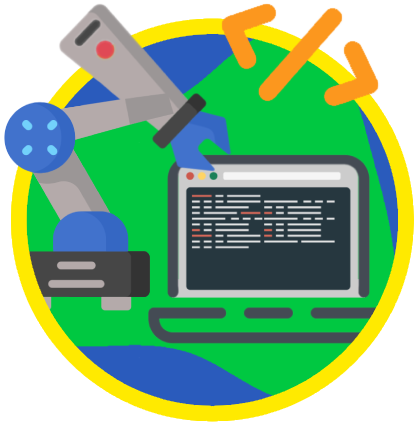 While coding and robotics are integrated into every week at Camp STEAM, this week places a special emphasis on them as skills and tools. We are living in a world where coding and robotics will be part of every child's future. Learning platforms such as Scratch, Python, and Minecraft provide opportunities to give your child an inspirational head start.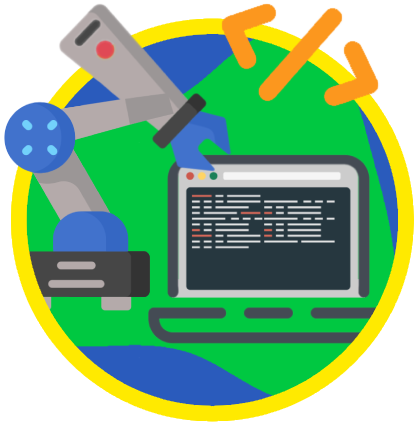 The tools campers will have an opportunity to use at Camp STEAM help their imaginations, their creativity as well as their code come to life! Taking things from the virtual to the real world, our tools help campers have a tangible experience and bring their ideas to life. All that, and they're just super fun to play with! In addition to Chromebooks, the main tools campers will enjoy include: 
Codey Rocky
Let's work with a real, walking, talking robot! Our older campers will work with Codey Rockys to connect software and hardware to allow them to learn about programming while having lots of fun!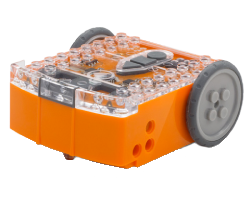 Edison
A great tool to introduce robotics to our younger campers in particular, we will use Edison robots with an online coding platform to run obstacle courses and accomplish tasks.  Campers will have an opportunity to each work with their own Edison to create designs, and have their visions come to life!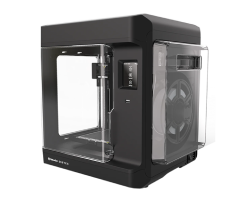 3D Printer
3D printers have so many practical applications, and let's face it – are just really fun to play with! Campers will learn how to conceptualize a 3D design, then learn how to design it using software, then – you guessed it – actually print it out and test it!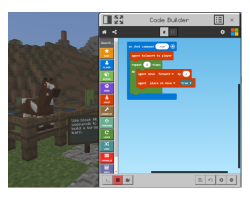 Minecraft
Campers know it and love it as a game, but did you know Minecraft allows campers to code within the game? Campers will use their artistic talent to create designs based on various challenges, then put those designs to the test by coding them and watching what happens!  
A Project Example
Steve is organizing a fun day for the villagers (you know, the Edison robots!) to participate in the world's largest obstacle course. But he needs your help! Steve needs to design prototypes of the obstacles and obstacle course in Minecraft first, then build the obstacles using 3D printers; then figure out how to program the Edison to detect the obstacles and move around them safely. There is a prize for the villager (Edison) that reaches the other side of the obstacle course the fastest without bumping into anything.
Campers will work in small groups, with every group designing and building one obstacle. There's a catch though: the obstacle must resemble the Minecraft version of it! So, a house for example, must look like a house in Minecraft.
Problem-based learning is represented in this activity because campers are presented with a challenge they need to solve. They aren't told HOW to solve that problem, but instead are given the toolsets (3D printers, Edison's, Codey Rockey's, etc.) and the skillsets (learning design software, learning to code, etc.) to come up with the solution with their teammates.
We then discuss how each team chose to solve the challenge to see the many interesting and creative paths each took to achieve the goal. We talk about what what worked and what didn't. In addition, we explore how (maybe without even knowing it!) we used math in calculating angles and trajectories and understanding scale, design skills for our obstacles, technology and coding to make our robots do what we wanted – and more!
This project, like all our projects, is a great example of how the idea of STEAM education is really more than the sum of its parts: sure, it has many of the STEAM disciplines represented, but more than that, it illustrates how the combination of them is what really works together to come up with something really exciting!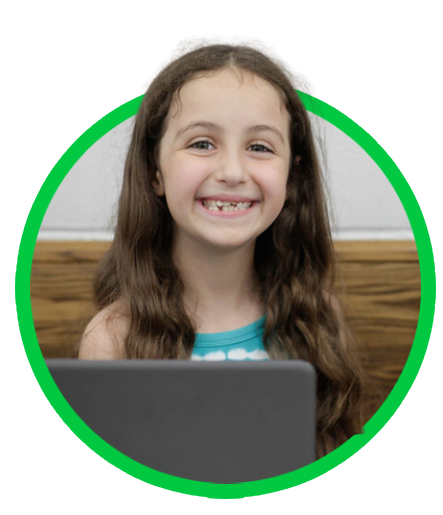 Be the first to know about summer camp 2024!