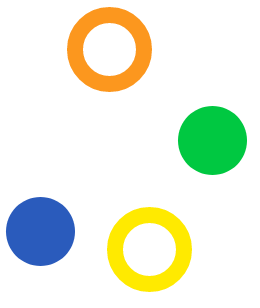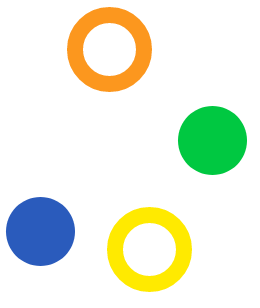 Let their inner awesome shine!
At school, how often do kids get to just sit and think? To invent? To create? To dream, and to discover what moves them and drives them?
At Camp STEAM Canada, campers have fun at our day camp while learning with activities in science, technology, engineering, the arts and math, but we're about so much more than that!
Campers learn lifelong skills about ways to approach problems and create solutions by exploring different approaches from all STEAM areas to a particular activity or task. Instead of doing something how they were told, they have an opportunity to explore how THEY think it should (it could!) be done. Read more about our approach.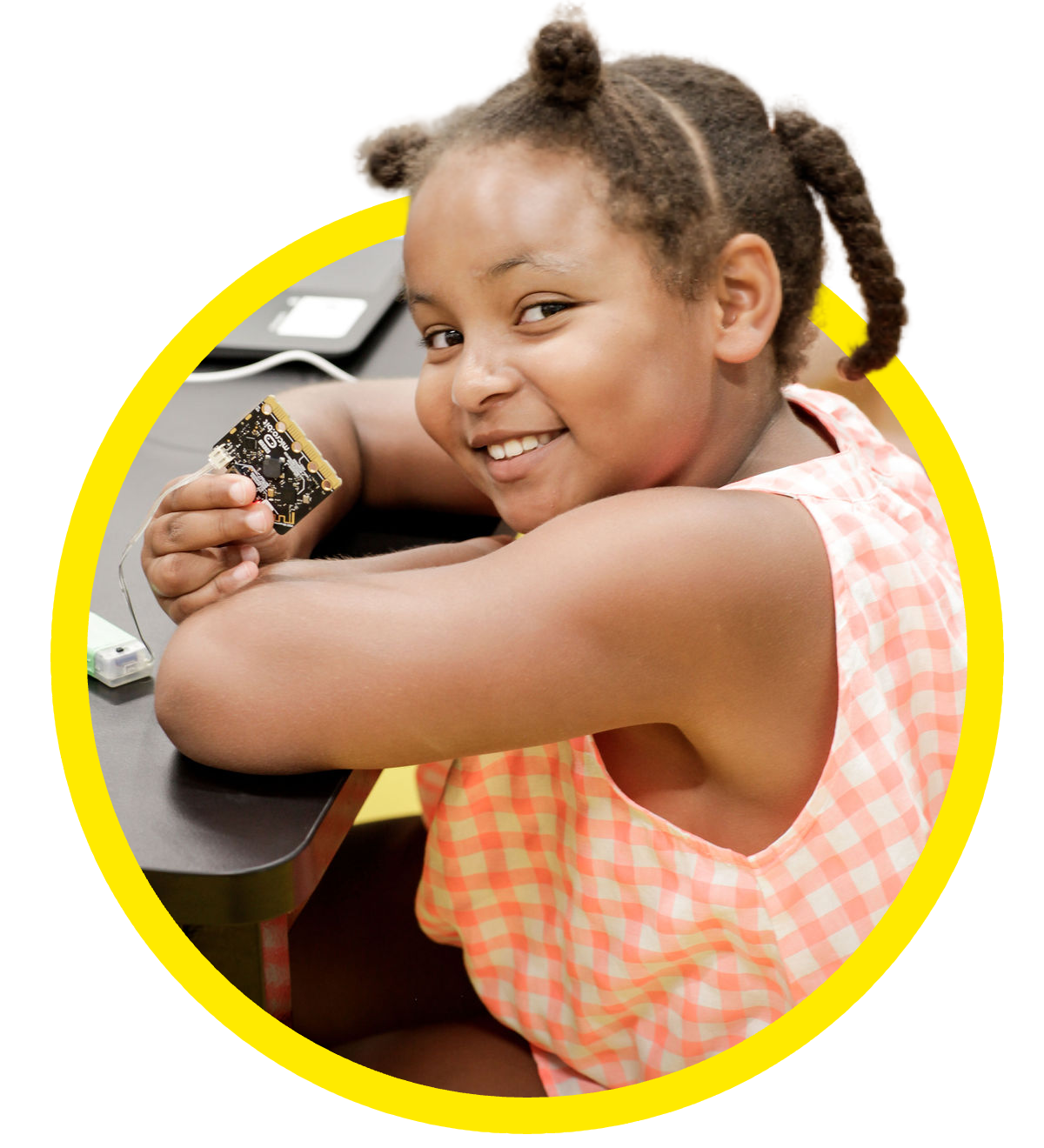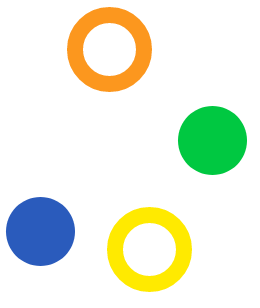 Through fun activities, Camp STEAM Campers will explore new:
Mindsets
Explore different problem solving perspectives from each STEAM area.
Skillsets
Learn practical skills in areas like coding, animation, design and more.
Toolsets
Have fun with robotics, 3D printers, and try other physical and digital tools.
Camp STEAM has such a fresh take on summer camp! My children are so excited to try all these interesting tools, and I think they're going to have a blast!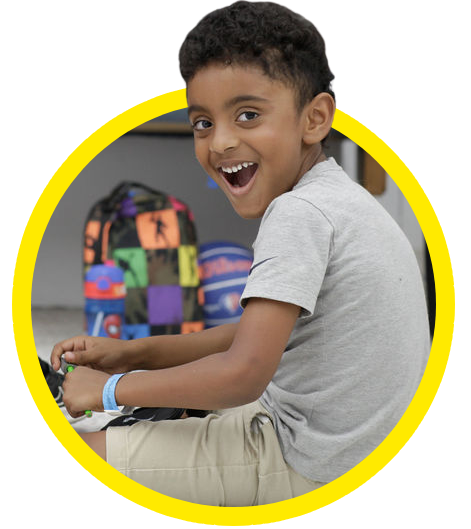 Be the first to know when we launch summer camp 2024!