Camp STEAM is a summer day camp that provides in-depth programming in coding, technology, robotics, animation and more to help prepare campers for future careers requiring STEAM (Science, Technology, Engineering, the Arts and Mathematics) capabilities and competencies. More than just offering activities in each of these singular areas, at Camp STEAM campers have the opportunity to execute large-scale projects with elements from each – teaching them how perspectives from all of these disciplines can be used to solve a problem in a new and unique way – their way!
At Camp STEAM, not only are the projects campers work on unique – including giving them opportunities to work with tools like 3D printers, software and robotics – but the approach we use is also very unique, and for good reason.
Camp STEAM was founded to revolutionize the way we think about, pursue and achieve STEAM knowledge, to contribute as a solution to Canada's workforce shortage issues in those areas, as well as Canada's ability to be a leader in global innovation. Campers are our future workforce, and to meet these new challenges, they will need new approaches and ways of thinking – Camp STEAM seeks to teach them just that…all while having an amazing and fun summer experience!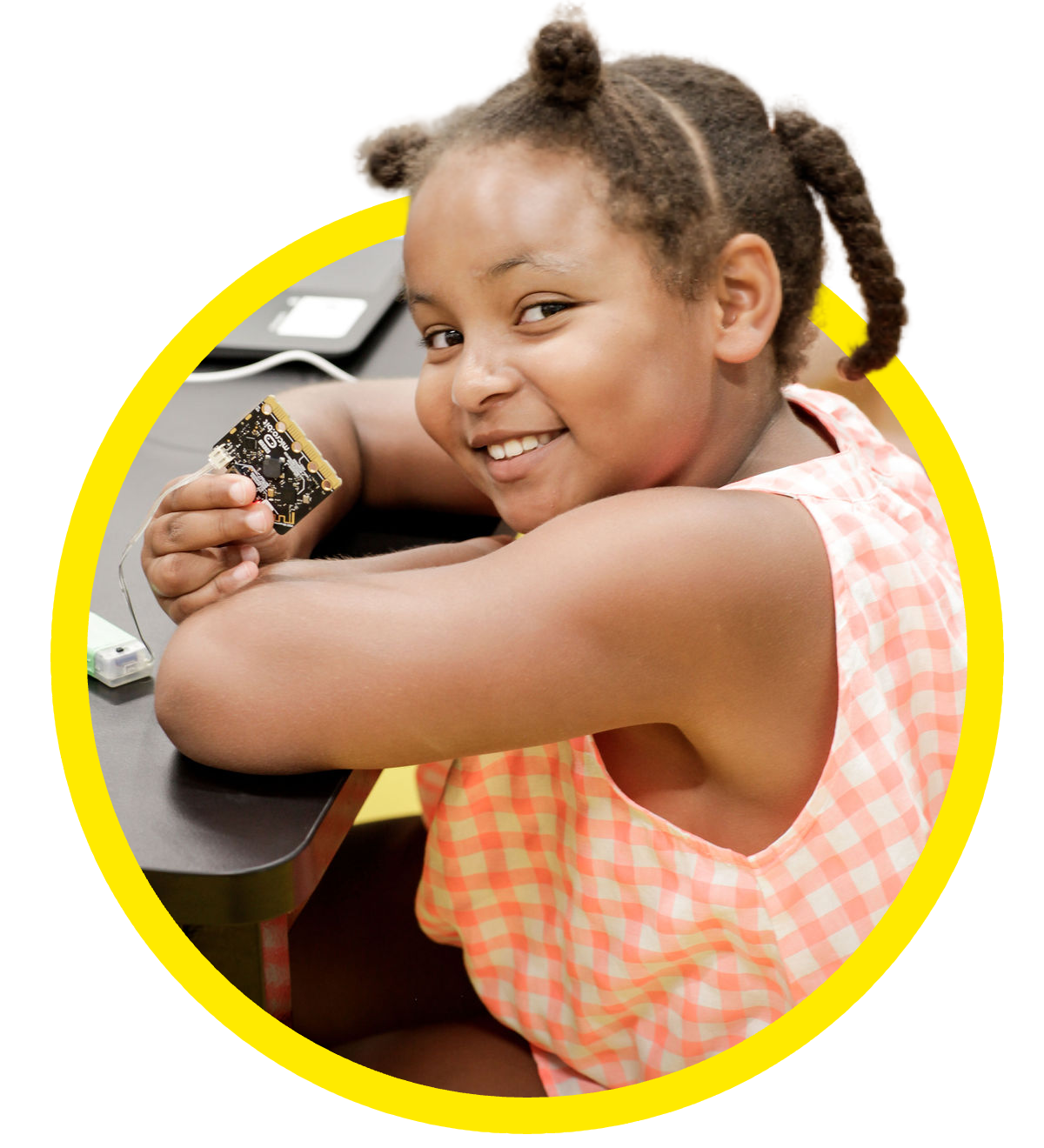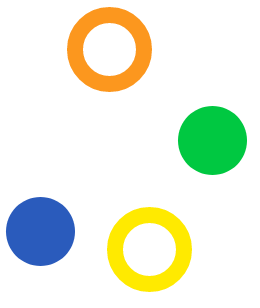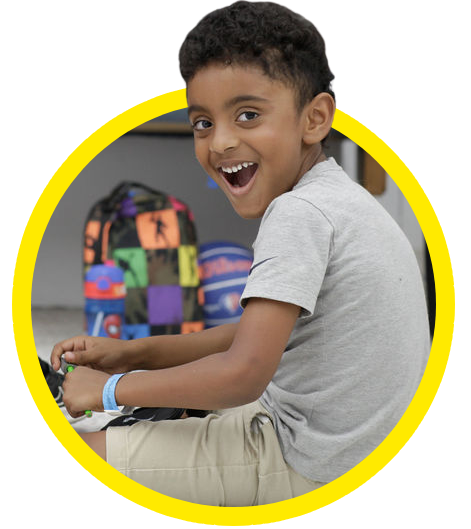 Sign up for our email newsletter and be the first to know when our 2024 season launches!
Sign up to get Camp STEAM news and updates.