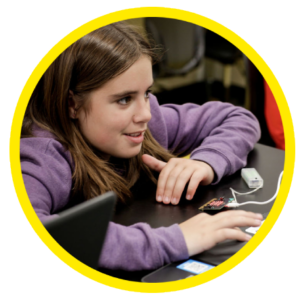 30 years ago, the word "internet" didn't exist, and few of us ever dreamt that such a thing, just decades later, would have our lives fully revolving in and around it – or of the types of jobs it would create.
At Camp STEAM Canada, our goal is to prepare campers not simply for today's jobs in STEAM fields (of which there is a critical need in Canada), but future jobs that don't even exist yet – jobs that we could never even predict or imagine.
Just how do we prepare campers for a future with so many unknowns?
More than just learning how to do something that's relevant for today, we seek to show them how to think about problems in new ways – to not just participate in the world around them, but to be the authors of what tomorrow could be.
And to do that, we use several different educational approaches.
The STEAM Educational Approach
A STEAM educational perspective considers a challenge from a science, technology, engineering, artistic and mathematical point of view, while using a camper's own curiosity and unique way of thinking, to solve a particular problem. What can we consider from a graphic arts perspective to help? How might a chemist approach this challenge? What could an engineer build to solve it? By opening our minds to new ways of thinking, we open ourselves to solutions we never thought possible!
Another aspect of a STEAM educational approach, is offering campers an opportunity to collaboratively solve problems in a team-based environment, to expand their personal perspectives with the innovative and creative ways others use to tackle a particular challenge. 
Working on fun projects with others is a great way to prepare campers for all the team-based work that will be asked of them at school, and one day, at work, while also seeing first hand how a group is often greater than the sum of its parts.
STEAM education also leverages a problem-based learning environment. Here, campers are first presented with a problem or challenge they need to solve. Instead of first teaching them how something should be done, or how things are supposed to work, they are given the opportunity to use their natural curiosity to discover what could be possible. The problem is what motivates the learning.
By adopting a problem-based learning philosophy, campers also learn that failure is AWESOME! We learn just as much from what didn't work, as what did (sometimes more!), and to persist in trying something new to see what happens.
While working through multi-stage projects over the course of their camp week in our unique STEAM Education approach, campers will adopt a transdisciplinary approach where academic concepts are blended with real-world applications. This involves knowledge and skills learned from two or more disciplines and the development of new mindsets and skillsets:
New Skillsets
Campers will learn practical skills in coding, robotics, design and more. These will be directly relevant to their current or future school curriculum, as well as invigorating new hobbies or interests that could, one day, turn into their career.
New Mindsets
The STEAM educational approach gives them a new framework to think about the world in ways they may not have considered below, offering them new tools to solve future problems, in school, in work, and in life. Mindsets could involve curiosity & imagination, courage & risk-taking, persistence & grit and resourcefulness & adaptability among others.
New Toolsets
At Camp STEAM we sure love our gizmos! Campers will get to use robots, computers, 3D printers and other physical and digital tools over the course of their projects, including some fun take-home items.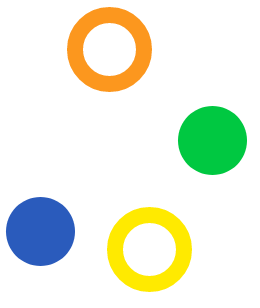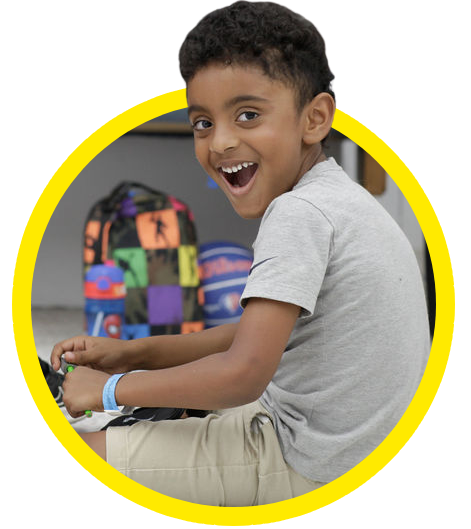 Sign up to our e-newsletter, and be the first to know when we launch our 2024 camp season!