2023 Summer Camp Parent Survey
We are so happy you chose Camp STEAM to be part of your child's summer this year! As we continue to improve, we have a few questions to understand your and your camper(s')'s experience this week at camp. This survey is anonymous, and will take about 3 minutes to complete. If you have multiple children in camp this week, only respond to this survey once. If you are registered for multiple weeks and you're seeing this survey again, we'd be grateful if you could reply again for the new camp week.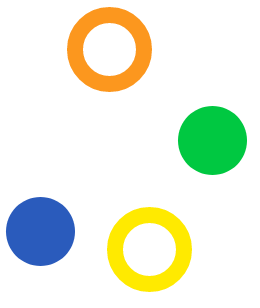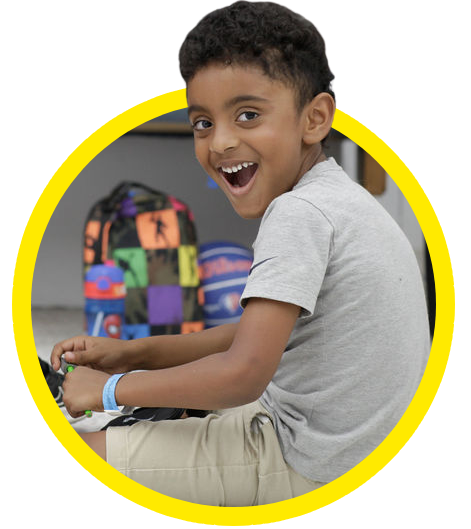 Join Us for Summer Camp 2023!
Sign up to get Camp STEAM news and updates.