Queen's University + Camp STEAM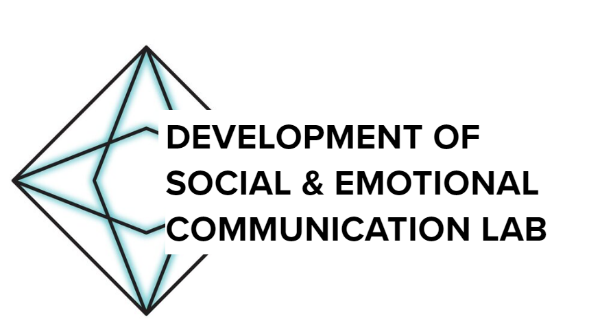 Camp STEAM Canada is pleased to support the Development of Social & Emotional Communication Lab (DESC Lab) at Queen's University in Ontario, with their recruitment efforts for their important research.
As the psychology research group at Queen's University, the DSEC Lab's goal is to understand how youth develop emotional communication skills.  In particular, they are interested in how they learn to use nonverbal cues to understand others' emotional signals and express emotions themselves, we well as how these skills relate to youth's social functioning and psychological well-being across development. Critically, this information can help provide support to youth who may be struggling with these emotional skills.
Looking at how teenagers' attention to social and emotional nonverbal cues in faces/voices shifts with age or puberty, DETECT-A aims to better understand how adolescents' attention to social and emotional information changes across development. 
Who Can Participate, What's Involved and Benefits of Participation
DETECT-A is an in-person study conducted at Queen's University in Kingston, Ontario, and invites adolescents between the ages of 12-15 and their friends to participate.
The DESC Lab is interested in understanding youth's attention to emotional faces and voices from different people in their life, including their friends and caregivers. To do so, they will ask participants to complete an attention task and series of questionnaires. Youth are asked to invite a friend and bring along one of their parents/caregivers, who are asked to provide emotional stimuli for the attention game. The study takes approximately 1 hour and participants are compensated $10 for participating (with $5 for the friend).
To learn more about DETECT-A or to sign-up to participate, click here.
Sign up to get Camp STEAM news and updates.